Greetings from the APLD Greater Los Angeles District! We are an enthusiastic group of Los Angeles-based landscape designers and green industry businesses. Our goal is to inspire and connect with one another, stimulating our businesses through a program of meetings where we discuss design elements, business practices and sourcing.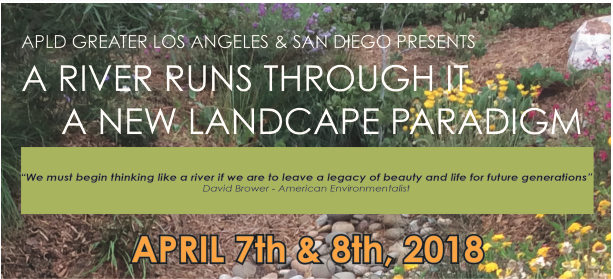 View upcoming APLD Greater Los Angeles Events
Please check the Events calendar on this web site for upcoming programs of interest to landscape professionals.
Members! Join the APLD SoCal Yahoo Newsgroup to stay connected and informed.
2018 Greater Los Angeles District Board of Directors